Assurance Services
---
LnCo majorly undertakes IGAAP audit along with IND-AS compliance. It also undertakes cross border and multi-locational audits across major jurisdictions (US, Canada, UK, France, Netherlands, Singapore& UAE). Our approach entails the usage of the state-of-the-art technology to enhance efficiencies in qualitative and cost-effective audits. The important aspect that distinguishes us from others is the ability of our qualified team of chartered accountants from India and certified public accountants from other jurisdictions to seamlessly service the global requirements of their clients in a cohesive manner. This team is multilingual in GAAP, which includes IGAAP, IND-AS, US GAAP, FRS and IFRS.
Financial Statement Audits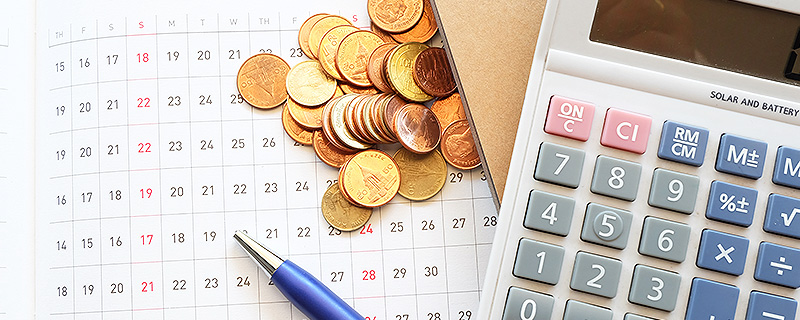 Statutory audits in accordance with IGAAP;
Review engagements;
Compliance engagements;
Special purpose and compliance audit;
Financial reporting advisory: -

Advice on application of accounting policies and accounting and auditing standards;
IFRS and IND-AS advisory;
US GAAP advisory;
Financial due diligence reviews;
Financial reporting.
Accounting Advisory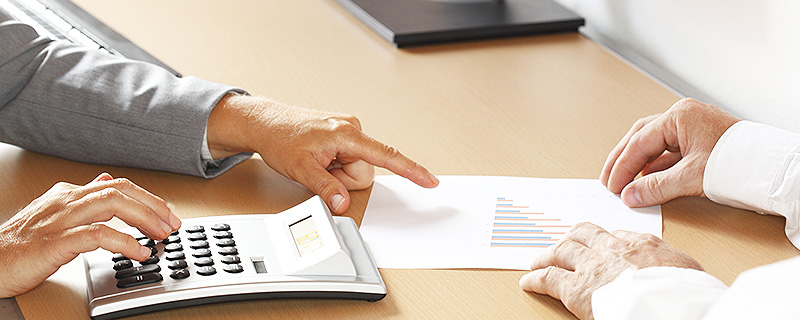 Indian GAAP
IND-AS;
US GAAP;
IFRS;