Internal Audits & Management Assurance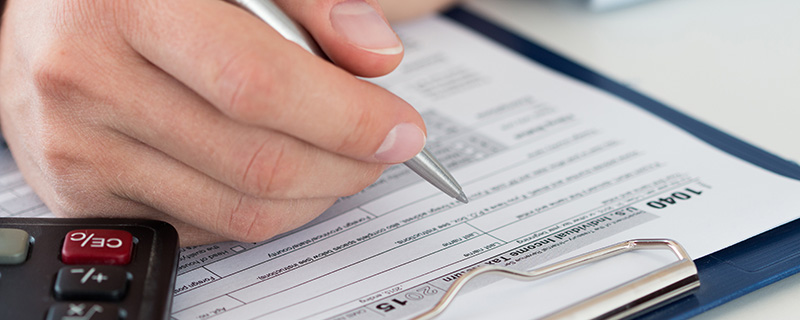 Supporting your internal audit function in development of the internal audit strategy;
Undertaking various forms of sourcing, such as:

Co-sourcing [including stock audits, verification of fixed assets & inventory];
Management and concurrent audits;
Complete outsourcing
Assessment of internal financial controls
These services entail helping companies with their readiness for Clause 49 [India], assessment of internal financial controls as specified in the Companies Act [India], SoX [US ], Bill 198 [Canada] & SOC [1,2 & 3] compliances.
Enterprise Wide Risk Management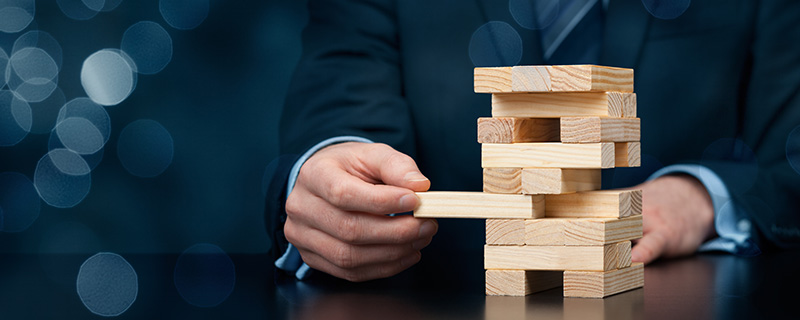 Development of a risk management policy, related processes and mitigating framework;
Analysis and management of threat and identification and mapping of vulnerabilities;
Polarisation of risks [at gross and residual levels];
Evaluation of mitigating measures [including benchmarking with best practices];
Institutionalisation of a cost-effective mechanism for self-assessment.
Forensic And Investigative Services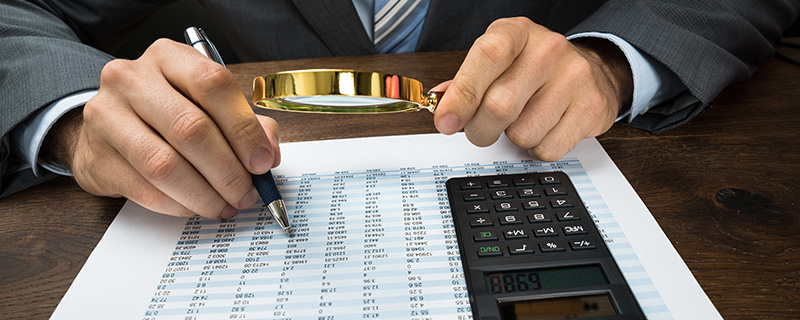 Fraud & financial investigation;
Fraud risk assessment;
Whistle-blower issue investigation;
Dispute & litigation support;
Corporate business intelligence;
Pre-employment background checks.
Governance Matters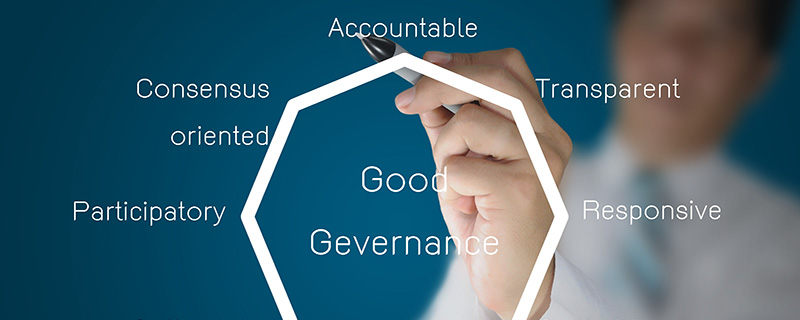 The governance solutions provided by LnCo extend beyond the legislation to cover the moral and ethical frameworks as well, as it is these three aspects, which collectively drive long term sustainability and success. These services include the following:
Board evaluations;
Governance reviews;
Development & evaluation of whistle blower frameworks.
CxO Advisory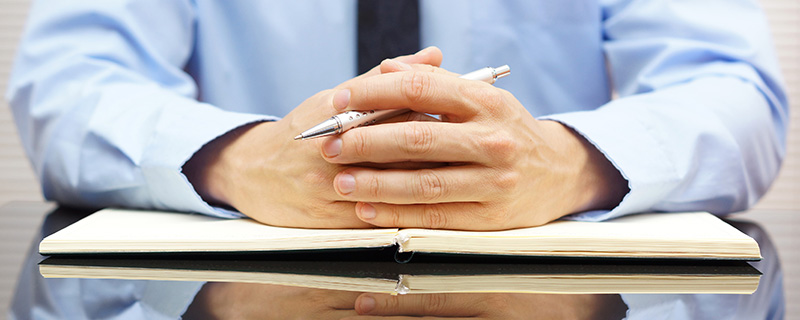 Development of compliance frameworks;
Institutionalization of SOPs & decision support systems [including authority level matrices & MIS re-engineering];
Enhancement of the reliability & integrity of financial reporting;
Enabling a comprehensive & systematic basis to price for products and services;
Development of financial information systems & dashboards.
Research services (primary & secondary)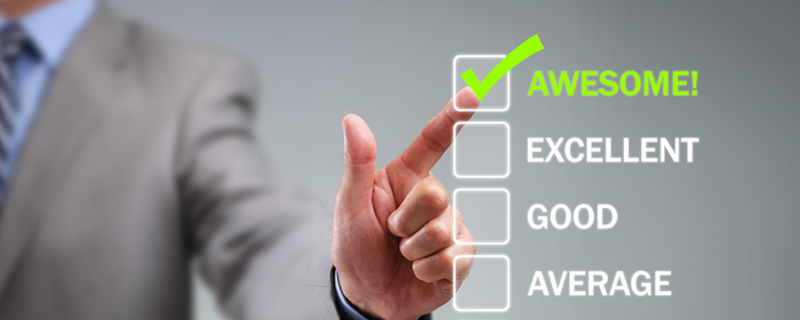 Qualitative research (based on small samples, insights into motivation, behaviour patterns) and quantitative research (based on larger samples and generalisable outputs), or a combination of these;
Primary and/or secondary research;
Research focused on B2B or B2C or others.